Dewsbury and Spen Pool League

Dewsbury and Spen Pool League
News Report
team ko format
Author: c stoner, 08/01/18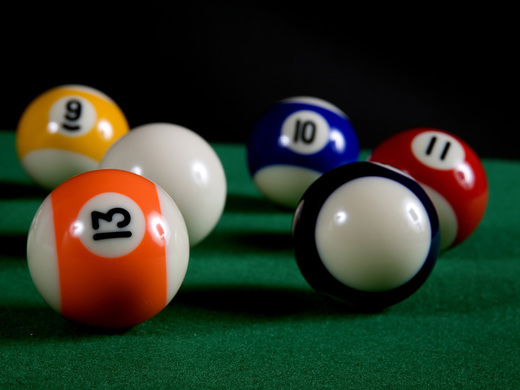 This team KO and shield are default epa rules unless the two teams wish to play another format.
The match is best of 12 frames.
Should a match draw 6 -6 then a penalty shootout follows. The format is as follows;
Each team to pick 5 players and enter them on a sheet.
A penalty is colour placed on the black spot White placed anywhere in baulk. The object is to pot the colour in any pocket. Once the colour is potted the penalty has been taken. What happens to the white after the colour is potted is irrelevant. If after 5 penalties each have been taken and the scores are still level sudden death will decide the match. In sudden death the white ball is placed on what would be the brown spot ( centre of the baulk line) in snooker The colour is placed on the black spot. If team A score and team B miss then team A wins. If team A miss and team B score then team B wins. Should a team only have 4 players then a penalty is lost by default.
With thanks to Anthony George Whitlock for confirmation of the rules
Follow the site to get the latest news and results straight to your email