Dewsbury and Spen Pool League

Dewsbury and Spen Pool League
News Report
Registration Forms for 2018 Season
Author: Peter G, 17/01/18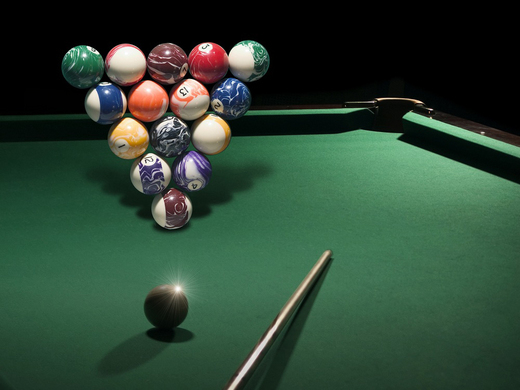 Please don't assume that lest season's player registrations will automatically be carried forward to this season even if the League Republic website does this.
I have received usable Reg. Forms from:-
Brighton Street WMC Beer Pressure, Halfway House Hornets, Junction Rebels, Moorland A & B, Morton House C & I Wednesday, Old Bank WMC, Soothill WMC, Station Steamers, Vaults Jokers & Westgate 23.
Every team has received at least one Reg. Form & most of you have had 2. Please complete & return one as soon as possible if you haven't already done so - do not wait till the next meeting. Use regular post or email rather than mobile 'phone images, as I am unable to download & print the latter.
Best regards,
Peter
Follow the site to get the latest news and results straight to your email