Dewsbury and Spen Pool League

Dewsbury and Spen Pool League
News Report
New team to the league.
Author: stoner, 20/07/17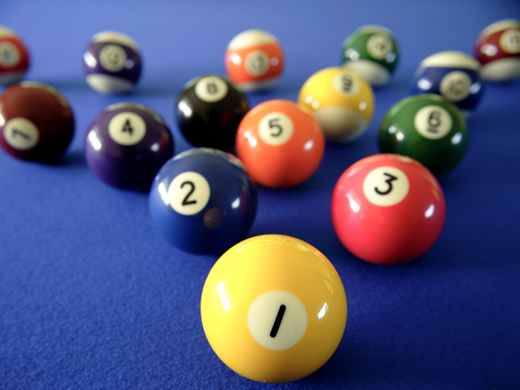 After 5 weeks we were told that Hanging Heaton would no longer be continuing in the league. As disapointing as this is, the league continues to move forwards. We did have a number of reserve teams and first on the list was Westgate 23. Many of you will recognise them as an old face from the former Spen Valley league.

It is my proposal at this stage of the season that they adopt Hanging Heatons position in the league and cups. This will avoid any byes. I do realise that it may have a small effect on points and should the other teams in the division feel strongly about it then we may look at Westgate 23 playing from 0 points and playing catchup games. My only concern with this is that at 5 games already played it is a lot of catch up games to accommodate in the coming weeks.

For the time being I will leave them in the place of Hanging Heaton and we can discuss points or catch up games at the next meeting in a couple of weeks.

Follow the site to get the latest news and results straight to your email